web development company in Saudi Arabia
based

on your requirements,

&

formidable competitors

.
best web development saudi arabia
Whetstonez is keen to help you and your startup excel in the rough technological competition
in the market. So we make use of modern technologies to make your business go digital.
Starting from stunning interfaces to flawless coding, development is our forte.
get a free whetstonez quote now!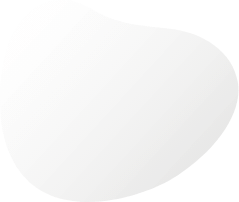 web development saudi arabia
Transform your ideas and leave a convincing impression
on the audience with our latest development processes.
We define your competition and target audience.
Discover what is working in your online industry,
then design your website accordingly.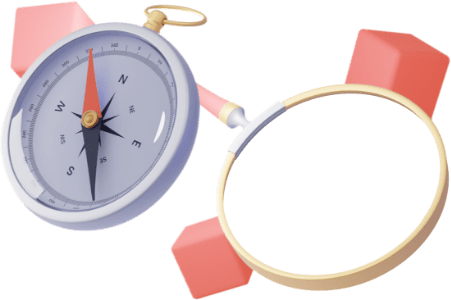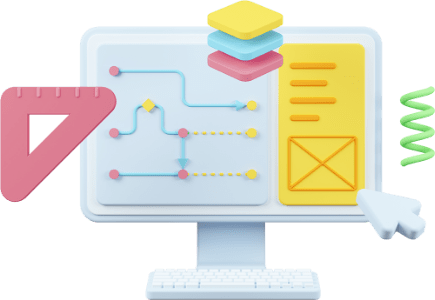 Color scheme, layout, sitemap, and style.
We will bring your brand to life with a one
of a kind masterpiece, built just for you
We turn your ideas into a reality. & your website is placed
on a "development server" where you get to watch the
whole process, live.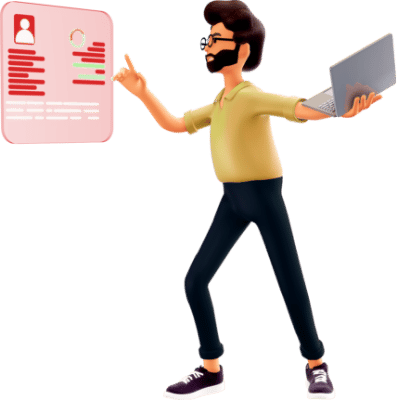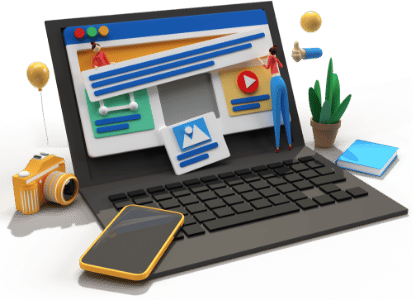 This is where you go live, to the world.
Design, marketing, and maintenance;
we'll be at your side for the life of your site