what we can do for you
Our capabilities
process
This is our way
We help our clients to define clear and straight goal for development to achieve fast and errorless results.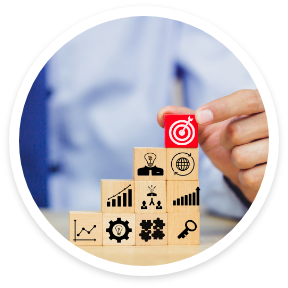 1. Strategy
We define your competition and target audience. Discover what is working in your online industry, then design your website accordingly.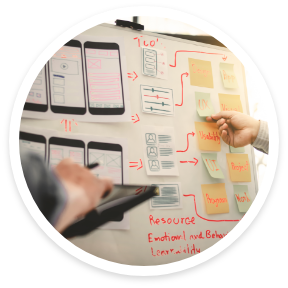 2. Design
Color scheme, layout, sitemap, and style. We will bring your brand to life with a one of a kind masterpiece, built just for you.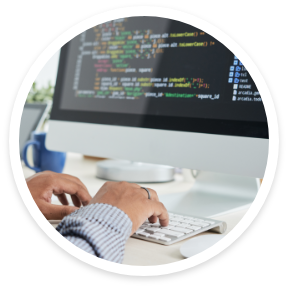 3. Execution
We turn your ideas into a reality. &our website is placed on a "development server" where you get to watch the whole process, live.