TAKE YOUR BRAND
TO THE
NEXT LEVEL.
Let our modern app development process help you get on the pedestal of technology.
Transform your ideas & leave a convincing impression on the audience with our latest web-development processes.
Building the brand's name in the world using search engine optimization & digital marketing is our forte.
Give a boost to your sales & build an online store using our special features & design tools.
Your go-to IT solutions platform. Enhance your company's credibility using our top-notch web and mobile solutions.
We build a logo that will encapsulate your brand's motives and goals. Stand out with a stunning identity that solely represents who you are.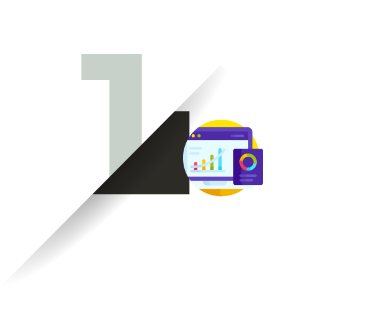 We define your competition & target audience. Discover what is working in your online industry, then design your website accordingly.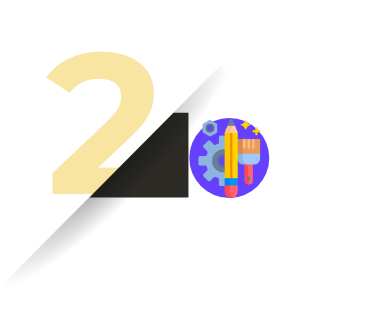 Color scheme, layout, sitemap, & style.We will bring your brand to life with a oneof a kind masterpiece, built just for you.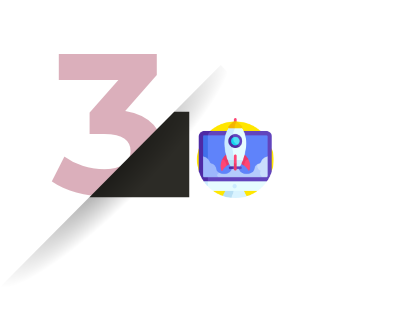 We turn your ideas into a reality. &our websiteis placed on a "development server" where you get to watch the whole process, live.