Elevate your ecommerce in Saudi Arabia with us.
Ecommerce Development Agency
Saudia Arabia
whetstonez Ecommerce Development Company Saudi Arabia is a leading provider of online business solutions for companies looking to expand their reach and increase their sales. With a team of experienced developers, designers, and digital marketers, we help businesses to create and optimize their online presence, driving more traffic to their websites and increasing conversions. 
ecommerce website in saudi arabia
We will provide you with all the solutions to expand your business online.
Your brand needs an online presence and for that, a perfectly curated
online store will do the job.
get a free whetstonez quote now!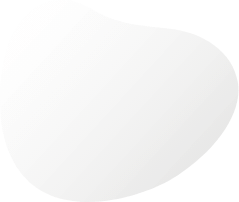 Our E-Commerce Development Process
Now the company works differently, because of the progress in online business.
whetstonez eCommerce agency near you understands this value strongly.
We understand the demands of our clients and their brand identity
We define your competition and target audience.
Discover what is working in your online industry,
then design your website accordingly.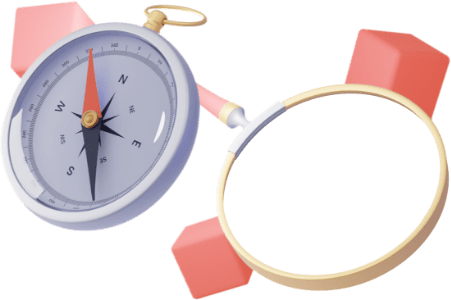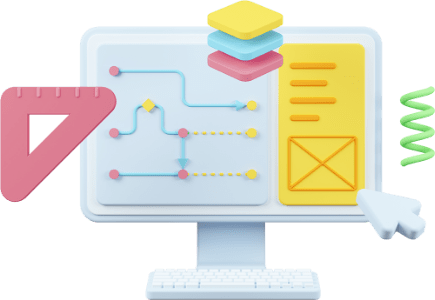 Color scheme, layout, sitemap, and style.
We will bring your brand to life with a one
of-a-kind masterpiece, built just for you
We turn your ideas into a reality. & your website is placed
on a "development server" where you get to watch the
the whole process, live.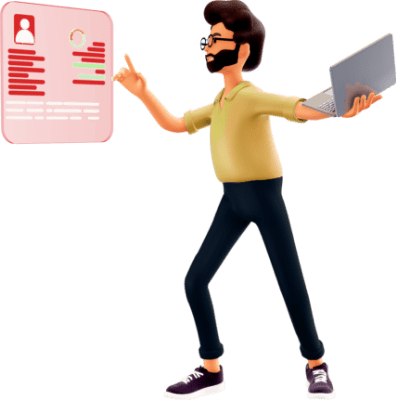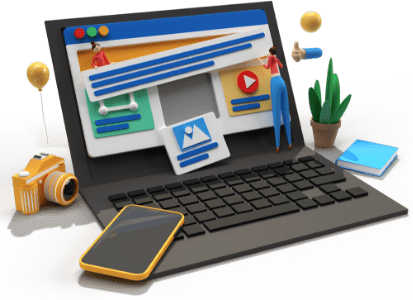 This is where you go live, to the world.
Design, marketing, and maintenance;
we'll be at your side for the life of your site